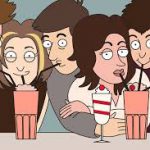 August Planner Therapy!
Before summer ends, catch up with your planning colleagues at the River Bar!  Sip something cool, reunite with a colleague or chat up a new face, and enjoy views of the Mystic River.
Where: River Bar, 661 Assembly Row, Somerville MA 02145
When: 5:00PM-8:00PM, Thursday, August 22nd
 How:  Drive in or take the T to "Assembly" Station
More info: http://river-bar.com/
 See you there!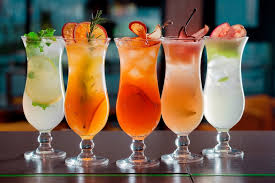 July Planner's Therapy! 
Come join us for some cold drinks, good eats, and great conversation!
Conveniently located by the Kendall Square T Station.  Don't miss this opportunity to connect with your fellow planner!
Where: Cambridge Brewing Company
1 Kendall Square Cambridge, MA  02139
(617) 494-1994
When: Thursday July 25th @ 5:00 PM
Menu: www.cambridgebrewingcompany.com
RSVP to: events@apa-ma.org

PLANNER WEBCAST SERIES - ON-DEMAND SESSIONS
We have two distance education sessions available for on-demand viewing through December 31!
DID YOU KNOW? 
Funds are available for speakers with fees!
If there's someone your Chapter or Division wants to host but they require a fee that doesn't meet your budget, we'd be happy to partner with you!
Want to host a speaker for a conference but don't have the budget for their fee? Let us know - we'd love to help out!
Click on the title links to register.  For a current listing of all webcasts and to obtain PDF copies of previous webcasts, visit www.ohioplanning.org/planningwebcast.
Recorded webcasts are available at www.youtube.com/planningwebcast.
Questions? Comments? Email me at info@ohioplanning.org.