Welcome
The American Planning Association Massachusetts Chapter (APA-MA) is an official Chapter of the American Planning Association (APA). We are a 1,400-plus member organization of professional planners and planning officials who serve Massachusetts communities in many ways, at all levels of government, the private sector and not-for-profit organizations.
Mission
The mission of the Massachusetts Chapter of the American Planning Association is to enhance planning in Massachusetts through education, advocacy, outreach, communication, and provision of services & resources to members and the larger planning community.
Learn more about The American Planning Association Massachusetts Chapter (APA-MA).
Upcoming Events
2019 APA-MA Annual Planning Award Recipients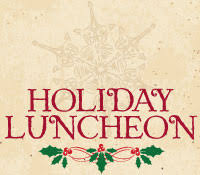 On December 13, 2019, the American Planning Association, Massachusetts Chapter (APA-MA) and the Massachusetts Association of Planning Directors (MAPD) celebrated the holiday season and honored innovative planning projects and professionals across Massachusetts during the Annual Awards and Holiday Luncheon at Breed Memorial Hall, Tufts University. To learn more about the 2019 recipients go to: 2019 Annual Award Recipients.
Diversity, Inclusion, and Equity - Call for Volunteers!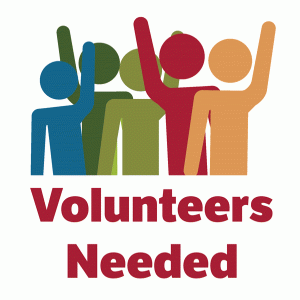 APA-MA is organizing a group to focus on Diversity, Inclusion, and Equity. We are seeking members to participate in this initiative. The group will work on issues related to diversity, inclusion, and equity, including helping to plan events/activities and identifying strategies to help the chapter increase broader understanding and representation within our field. Please email APA-MA Vice President, Alison LeFlore (alison.leflore@stantec.com) if you're interested in volunteering!
2020 Future City New England - Call for Volunteers
The future city competition is a nationwide competition where students in 6th, 7th and 8th grade imagine, research, design, and build cities of the future. Each year students are given a city problem to which a solution needs to be incorporated into their future city.Future City New England region has the mission to bring each and every student participating (and their school faculty, parents, mentors, and all involved) a positive learning experience full of fun, teamwork and creativity. We are thrilled you want to be involved! Although this is a competition, we hold the spirit of knowledge to be our number one priority. We aim to see students of all backgrounds throughout New England gaining appreciation for their infrastructure and those who make it possible. We also want the students to understand the design process and work in teams in a similar way to engineering professionals. We want the students to broaden their perspectives on the way the world works and the ways they may want to contribute to it in the future. Click here to volunteer!
For more events click here!
To see more jobs click here