Welcome
The American Planning Association Massachusetts Chapter (APA-MA) is an official Chapter of the American Planning Association (APA). We are a 1,100-plus member organization of professional planners and planning officials who serve Massachusetts communities in many ways, at all levels of government, the private sector and not-for-profit organizations.
Mission
The mission of the Massachusetts Chapter of the American Planning Association is to enhance and support planning in Massachusetts through education, advocacy, outreach, communication, and provision of services & resources to members and the larger planning community, in a manner that maximizes diversity, equity, and inclusion.
Learn more about The American Planning Association Massachusetts Chapter (APA-MA).
2023 Annual Awards! /Massachusetts Planning Fall 2023! Planners' Movie & Meetup!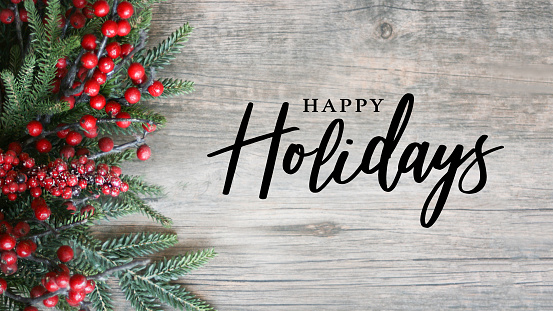 APA-MA Annual Awards
Registration Open!
It's time again to recognize and celebrate recent planning success stories and those who make a difference in the planning profession! Please join us for the 2023 APA-MA Annual Awards! Celebrate the holiday season and honor innovative planning projects and professionals across Massachusetts.
Awards will be presented on Friday, December 8th, 12:00 pm at the Colonial Inn, Concord, MA. Please be sure to register by 5:00 pm Thursday, November 30, 2023. This event always sells out so register early! Walk-ins are discouraged.
Hope to see you there!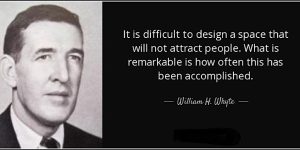 Planners' Movie & Meetup!
The Planners' Movie and Meet-up series continues with a screening of William H. Whyte's classic documentary "The Social Life of Small Urban Spaces"! Made as part of a research effort spearheaded by The Street Life Project in conjunction with the Municipal Art Society of New York, this seminal work explores the successes and failures of public spaces in New York City.
Probably one of the most well-regarded films about urban planning, its focus is essentially on human nature. But by looking closely at how human nature interacts with and responds to the built environment, the film shows how city planners and designers can encourage and allow the creation of spaces people will want to use.
Whyte had contributed to the city's comprehensive plan in 1969 and became interested in how the city governed public space usage as a result. Through the film and an accompanying book, Whyte and his team chose a variety of public spaces like plazas, streetscapes, playgrounds, even entire neighborhoods like Harlem, and set about observing and recording how and why people use them.
The event includes an hour dedicated to networking, followed by the film and a discussion facilitated by David Gamble. Mr. Gamble is the Founding Principal of Gamble Associates, a Lecturer in Urban Design at MIT as well as the author of "Idea City - How to make Boston More Livable, Equitable, and Resilient". His research and writing probe the catalytic effects of contemporary urban design and planning projects with a focus on creative implementation strategies to enable redevelopment. This is one event you do not want to miss! Space is limited!
When: Thursday December 14, 2023
5:30 pm: Networking, appetizers, cash bar
6:30 pm: Showtime
7:45pm: Discussion
Where: Capitol Theatre, 204 Mass. Ave., Arlington, MA.
Admission: Free for APA-MA, CPM & MAPD members, and students. Otherwise, $10
Sponsored by: MA Chapter of the American Planning Association (APA-MA), Consulting Planners of MA (CPM) and MA Association of Planning Directors (MAPD)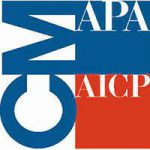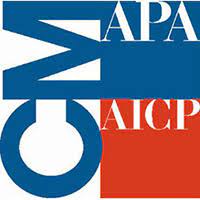 CM|2.0
Thank You for being a Sponsor!
To see more jobs click here