Welcome
The American Planning Association Massachusetts Chapter (APA-MA) is an official Chapter of the American Planning Association (APA). We are a 1,100-plus member organization of professional planners and planning officials who serve Massachusetts communities in many ways, at all levels of government, the private sector and not-for-profit organizations.
Mission
The mission of the Massachusetts Chapter of the American Planning Association is to enhance and support planning in Massachusetts through education, advocacy, outreach, communication, and provision of services & resources to members and the larger planning community, in a manner that maximizes diversity, equity, and inclusion.
Learn more about The American Planning Association Massachusetts Chapter (APA-MA).
2023 Annual Awards - Nominations Open! - Kayak the Charles River!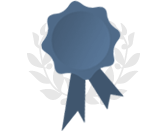 It is time again to recognize and celebrate recent planning success stories and those who make a difference in the planning profession. The American Planning Association - Massachusetts Chapter (APA-MA) is pleased to announce its 2023 APA-MA Awards Program. Each year APA-MA acknowledges planners and their work through its awards program. The program is designed to recognize an outstanding planning project, special person, or organization for a significant contribution to the field of planning.
This year nominations are being solicited for the following awards:
OUTSTANDING PLANNING                                 DISTINGUISHED SERVICE
Comprehensive Planning                                          Community of the Year
Planning Project                                                         Professional Planner
Transportation & Mobility Planning                      Faye Siegfriedt
Sustainability & Resiliency                                      Elected official of the Year
Social Advocacy                                                         Citizen Planner
Student Project                                                          Distinguished Service
Journalism & Communications                              Emerging/Rising Planner
The APA-MA awards program is open to any individual or planning project in the Commonwealth. Except for the Professional Planner Award, membership in APA and/or the Massachusetts Chapter is not required.
Nominations for the Elected Official of the Year Award are due by September 27th; nominations for all other awards are due by October 25th. To make a nomination, and for all information about the awards process, please see our web page or contact APA-MA Chapter Manager Brian A. Currie, AICP at communications@apa-ma.org
Awards will be presented at the APA-MA Annual Awards on Friday, December 8th at the Colonial Inn, Concord, MA- save the date!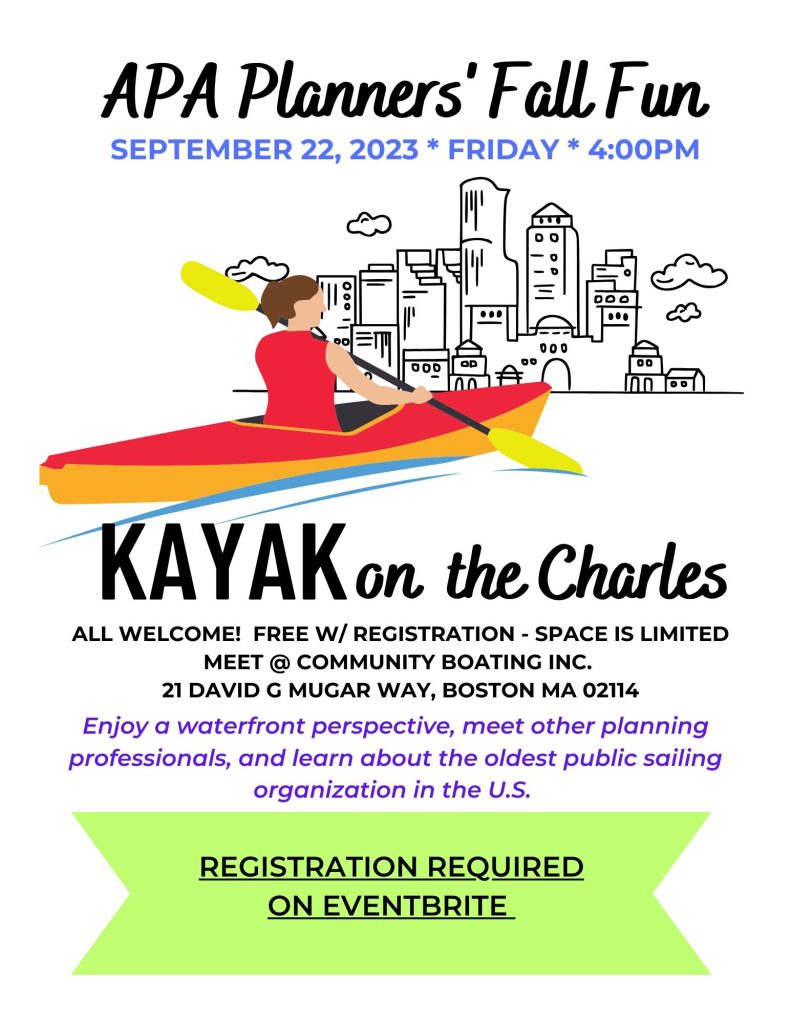 Thank You for being a Sponsor!
To see more jobs click here