Welcome
The American Planning Association Massachusetts Chapter (APA-MA) is an official Chapter of the American Planning Association (APA). We are a 1,100-plus member organization of professional planners and planning officials who serve Massachusetts communities in many ways, at all levels of government, the private sector and not-for-profit organizations.
Mission
The mission of the Massachusetts Chapter of the American Planning Association is to enhance and support planning in Massachusetts through education, advocacy, outreach, communication, and provision of services & resources to members and the larger planning community, in a manner that maximizes diversity, equity, and inclusion.
Learn more about The American Planning Association Massachusetts Chapter (APA-MA).
APA-MA Elections! UMass-Amherst Lecture Series!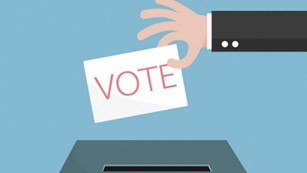 The 2024-2026 APA-MA Elections are on the horizon, and the following positions will be on the ballot:
President
Vice-President
Secretary
Treasurer
Legislative Policy Officer
Professional Development Officer
Regional Representatives (6)
For more about these positions please review the Chapter Bylaws
The timeline for the elections is below:
April 14       Begin the Call for Nominations. Chapter members receive notification email.
May 19        Deadline for submission of candidate names and position statements.
June 25        Final slate of candidate information to APA National.
August 10    Ballots available online, reminders emailed to all chapter/division members.
Sept 8           Firm deadline for receipt of ballots from membership
Mid-Sept     Survey Ballot Systems certifies election results and prepares report to National
January 1     Newly elected leaders take office
We sincerely hope you consider running. If you have any questions, please contact us at communications@apa-ma.org. Thank you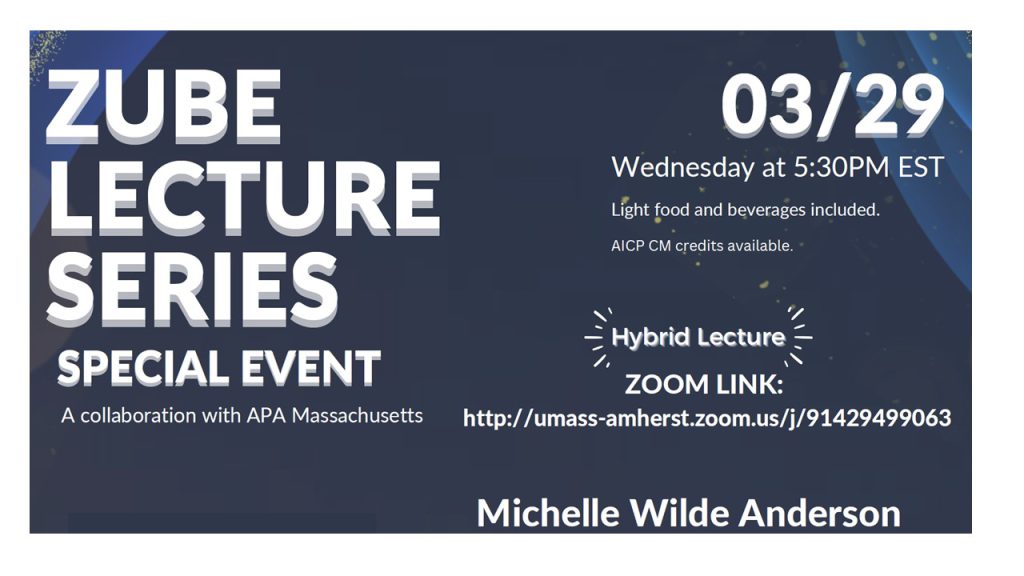 The Department of Landscape Architecture & Regional Planning at UMass Amherst, in conjunction with Western Massachusetts APA and our UMass Planning Student Organization (PSO) is hosting Michelle Anderson, the Larry Kramer Professor of Law at Stanford University, and author of the recent book, The Fight to Save the Town: Reimagining Discarded America.
Please join us in-person (or via Zoom) in Room 170 of the Olver Design Building at UMass Amherst (551 North Pleasant Street, Amherst, MA 01003) to hear Michelle discuss her new book on issues of poverty, inequality, local government law, housing and environmental justice. Talk begins at 5:30pm on March 29, networking reception with light refreshments to follow. The event is part of our ongoing Zube Lecture Series.
Free to attend in person or via zoom, 2 CM credits (1 equity credit) available for attendees.
We hope many of you will be able to attend!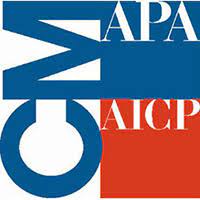 CM|2.0
UMass-Boston Lecture Series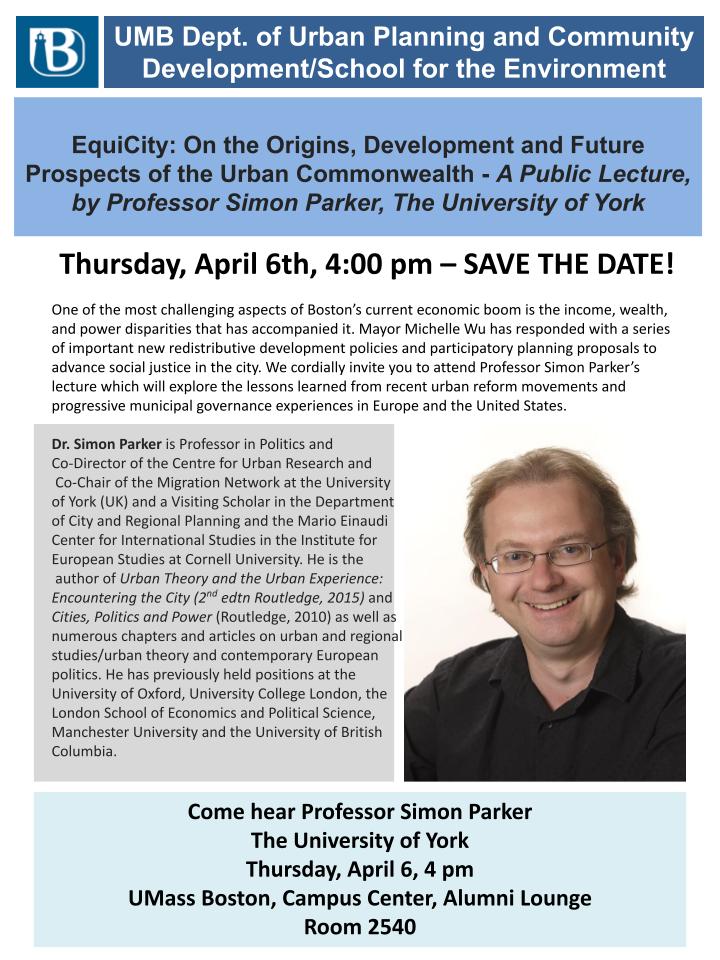 Announcements
Thanks to everyone who joined us for our "Lunch N' Learn" with Alexis Lanzillotta of the Barrett Planning Group who presented the firm's recently completed …

Read More »
Thank You for being a Sponsor!
To see more jobs click here