The APA-MA Transportation Committee co-hosted a webinar on November 3, 2021, with WTS (Advancing Women/Advancing Transportation). The purpose of the webinar was to explore gender differences in terms of transportation needs, that is, how women use transportation systems differently from men, and how their needs could be better reflected in the design of transportation systems, networks, and technologies.
Women are leading the trend away from using privately-owned cars, which is good for any city.  If we can respond and make alternative mobility modes more reliable, efficient, and elegant, we can enhance the quality of life in our cities. If our mobility system catered better towards the kind of multi-modal and inter-modal travel undertaken by women, everyone could:
Extend their travel range
Improve their access to jobs, services, and social contacts
Combine paid and unpaid work opportunities better
Incorporate more physical activity into daily life
Be a part of the solution in reducing pollution
We invite you to watch this informative webinar. Please follow this link: https://bit.ly/BostonWomenOnTheMove and use this passcode: !0?6d5!M
Thank you!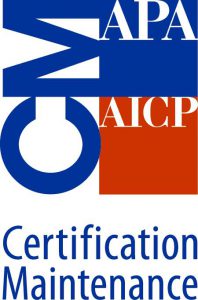 CM 1.0