By Angela Cleveland, AICP
APA Massachusetts Chapter President
The highest honor that the American Institute of Certified Planners (AICP) grants a member is election into the College of Fellows.  Fellowship is bestowed to planners who have provided outstanding contributions to the profession for an extended period of time and have been a member of the AICP in good standing for a minimum of 15 years.   Those nominated have demonstrated excellence in professional practice, teaching and mentoring, research, public and community service, and leadership. These planners exhibit exceptional leadership, innovation and excellence, creating a legacy for their community, and exceptional accomplishments in planning over the extent of their careers.  Recognition of these professionals as model planners who have made significant contributions to planning and society is accomplished by inducting them into the College of Fellows.
On March 2, 2020, the APA Massachusetts Chapter was notified that four of our nominees as well as one additional planner were selected to be inducted into the College of Fellows this year. Five planners in one year is an incredible accomplishment for Massachusetts!
On behalf of APA-MA and your colleagues in the Commonwealth and beyond, we want to congratulate the Massachusetts Class of 2020, and thank you for inspiring us to advance planning as a profession by leading by example and working to create great communities for all!
MEET THE INDUCTEES
Let's learn more about the exceptional qualifications of the 2020 Massachusetts Class of Fellows of the American Institute of Certified Planners.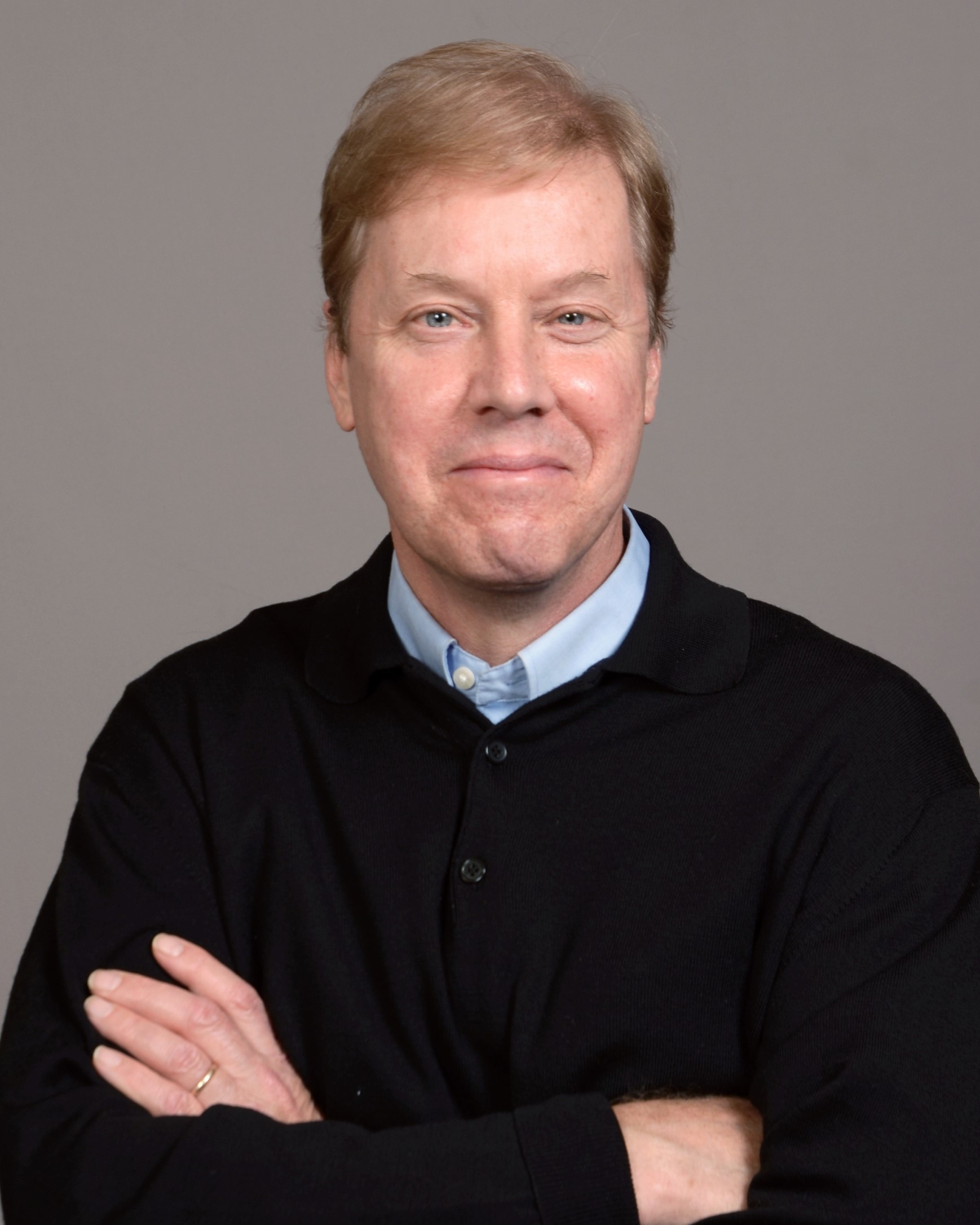 Peter Flinker, FAICP CUD CEP
In more than 30 years of professional practice, Peter Flinker has produced nationally recognized publications, designed and built innovative new communities, and helped cities, towns and regions create and implement plans for sustainable growth. A leader in the Smart Growth movement, he has won many awards for planning and design innovations that redirect suburban and rural growth into revitalized main streets and village centers, and into vibrant new centers set within a permanent network of greenways and green spaces. He actively works to build bridges between the professions as an interdisciplinary team leader, teacher and enthusiastic participant in numerous organizations and conferences.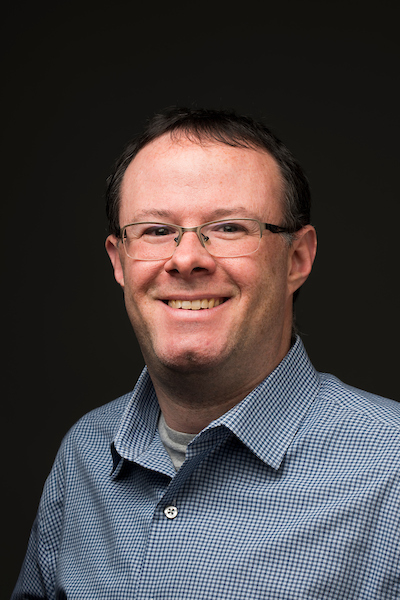 Justin Hollander, PhD, FAICP
Justin Hollander is a professor of Urban and Environmental Policy and Planning at Tufts University. For almost a decade he worked as a planner before commencing a career as a researcher and teacher in 2006; since then he has made notable contributions to planning knowledge and practice in the areas of shrinking cities, Big Data, brownfields, and the intersection between cognitive science and the design of cities. He is the author of seven books on urban planning and design, most recently An Ordinary City: Planning for Growth and Decline in New Bedford, Massachusetts (2018).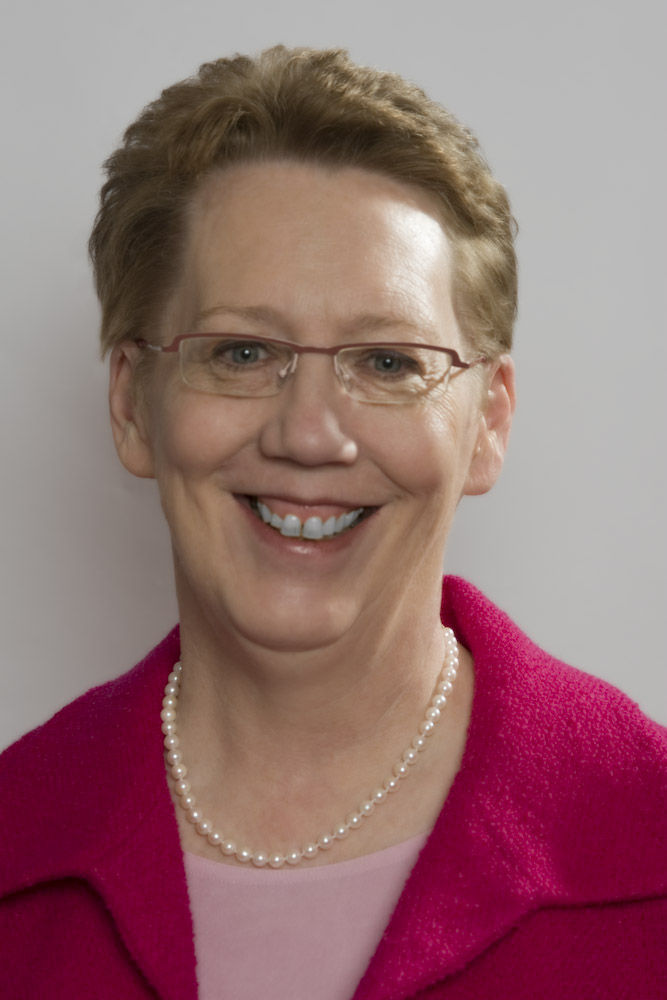 Kathleen McCabe, FAICP
Kathleen McCabe's career has focused on creating stronger communities and equitable local economies through planning and community engagement. McCabe is a Planner–Do-er, who has successfully planned, founded, and started community-based programs and effected public policy. She expanded Massachusetts economic development toolbox with BID and DIF legislation and launched Massachusetts' leading Economic Development Incentive Program. As the first director of Roslindale Village Main Street, she built a nationally acclaimed model program for urban neighborhood revitalization. McCabe developed three award winning plans in Foxborough, Medfield and New Bedford, MA, and Boston Architectural College's studio course addressing natural disaster recovery during Katrina.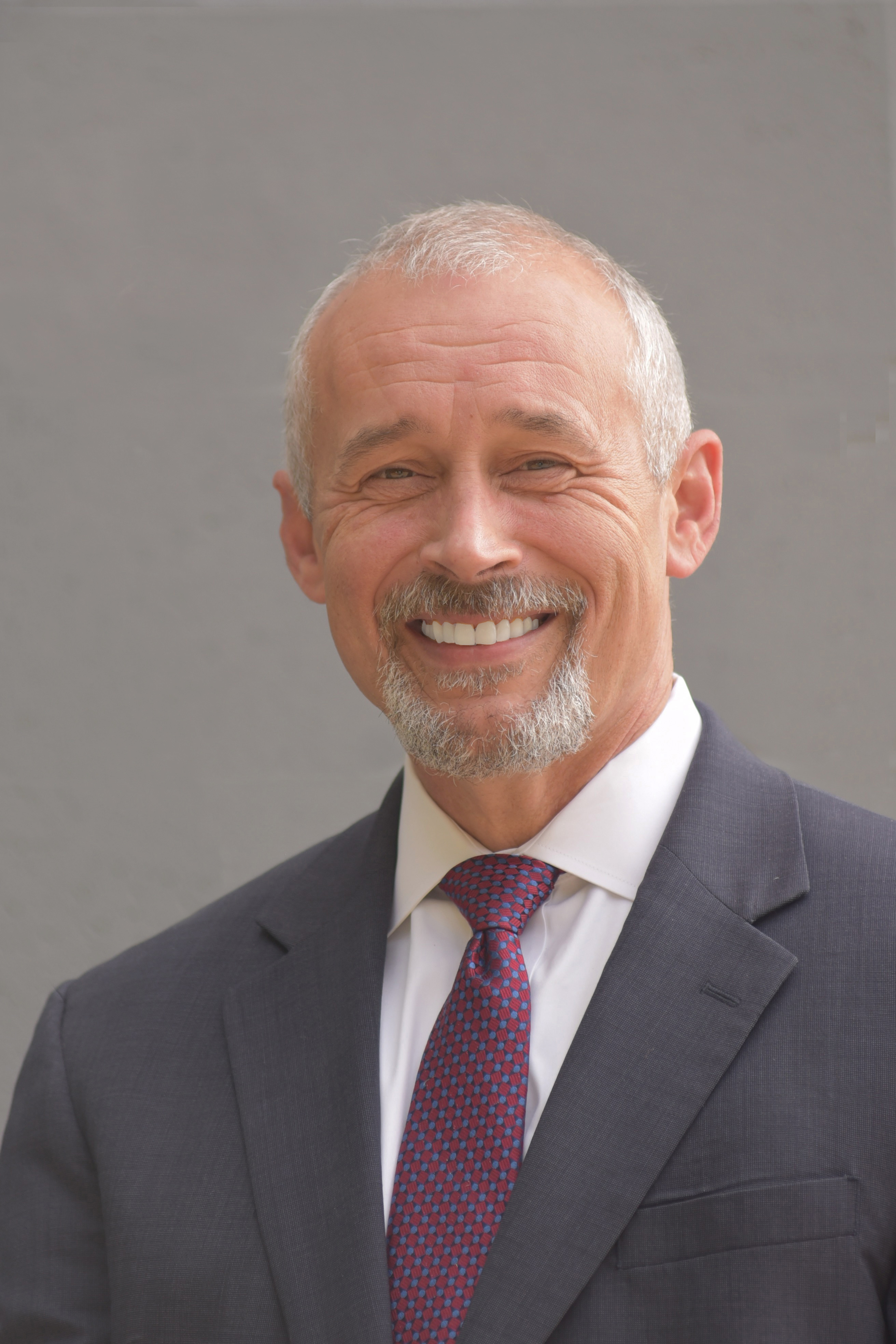 Steven Sadwick, FAICP
Steve Sadwick is at the forefront of the Massachusetts planning community. In addition to exceptional service as Planner and Assistant Town Manager for Tewksbury, he served over 15 years as mentor and cultivator of emerging leaders in Massachusetts planning organizations. Through leadership, communication, and organizational skills he enhanced the APA Massachusetts Chapter and the Massachusetts Association of Planning Directors. He advised legislators and land use advocates about the critical need to update Massachusetts's outdated zoning statutes. His long-term leadership increased visibility and strengthened planning resources for Massachusetts professional and citizen planners. Steve continues to make a difference in Massachusetts.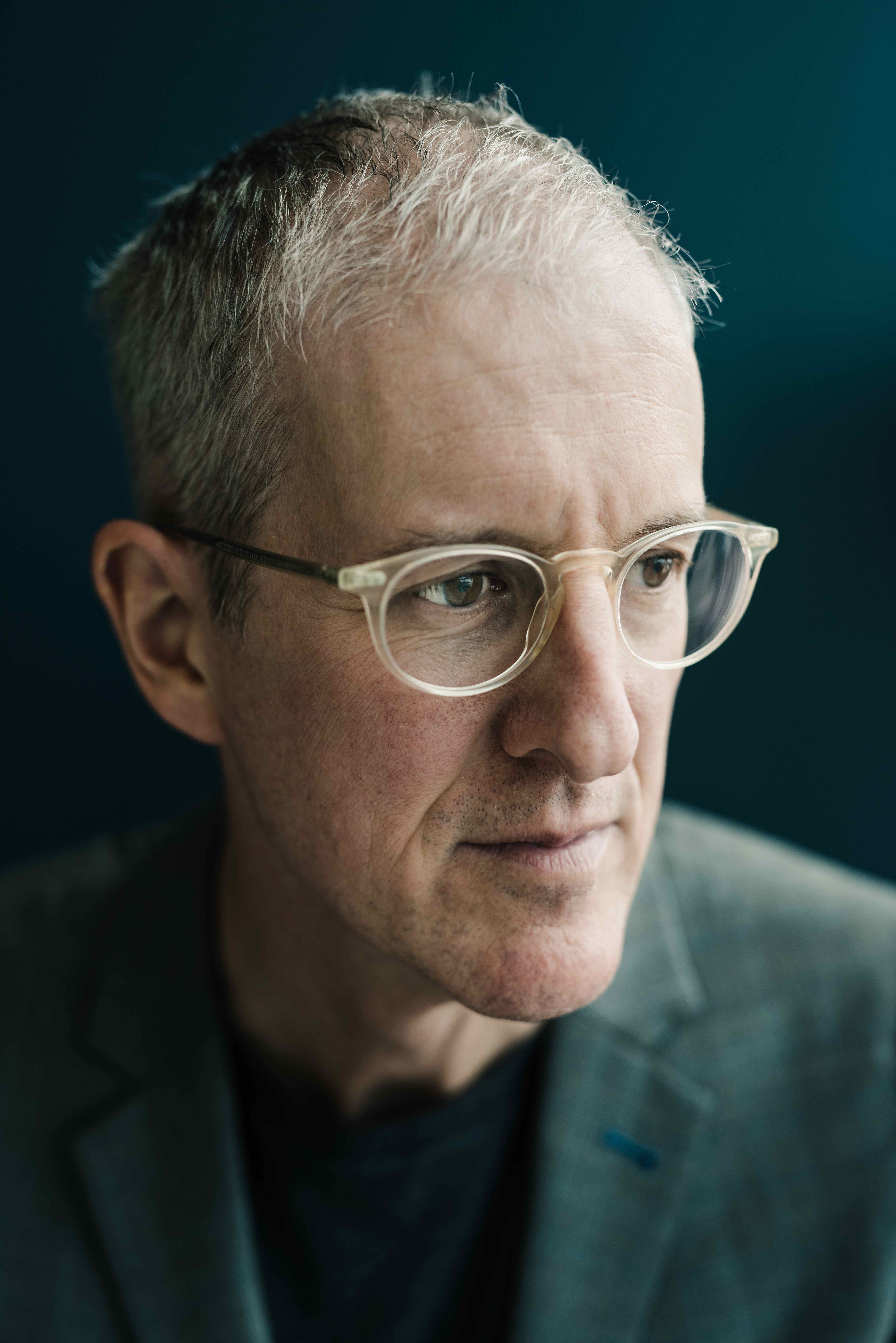 Jeff Speck, FAICP
Jeff Speck is a city planner and writer who advocates internationally for more walkable cities. As Director of Design at the National Endowment for the Arts from 2003 through 2007, he created the Governors' Institute on Community Design. Prior to his federal appointment, Mr. Speck spent ten years as Director of Town Planning at DPZ & Co., a key firm behind the New Urbanism movement. He is co-author or sole author of a number of landmark planning titles including Suburban Nation, The Smart-Growth Manual, and the award-winning Walkable City. His TED talks have been viewed more than four million times.