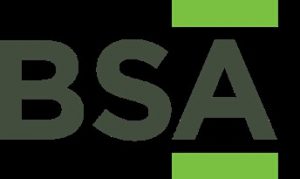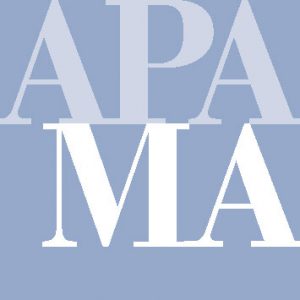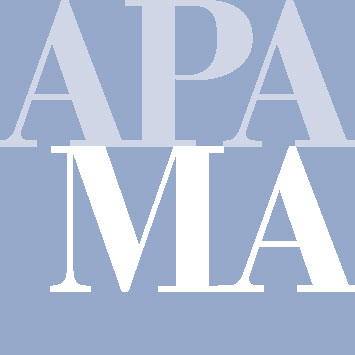 The American Planning Association Massachusetts Chapter (APA MA) Transportation Committee and the Boston Society of Architects (BSA) Infra\tecture Knowledge Community co-sponsored a special two-part event which explored tunnel infrastructure on the evening of October 23, 2019.
Part one of the event was a tour of an abandoned MBTA tunnel below City Hall Plaza. Guided by City of Boston Archaeologist, Joe Bagley, approximately 80 planners, architects, and engineers had an opportunity to learn about and explore a usually inaccessible tunnel segment that once connected Scollay Square Station to Adams Square Station. This tunnel segment was constructed in the late 1890s and decommissioned in the early 1960s when construction began at Government Center.
Part two of the event explored tunneling technologies and infrastructure considerations with Eden Almog-Goldreich, Leader of Geotechnics and Tunneling in Montréal at Arup. Eden gave an exceptional presentation that debunked common misconceptions in tunneling and reflected on his experiences with notable tunnel projects around the globe. Attendees left the presentation with a deeper appreciation and understanding about the complexities and challenges pertaining to tunnel projects.
Many thanks to both committees who worked together to plan for this successful event!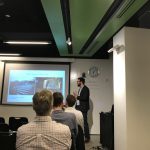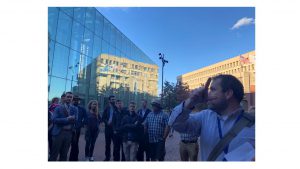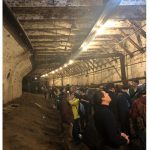 Eden Almog-Goldreich              Joseph Bagley leads the way             Exploring the MBTA tunnel